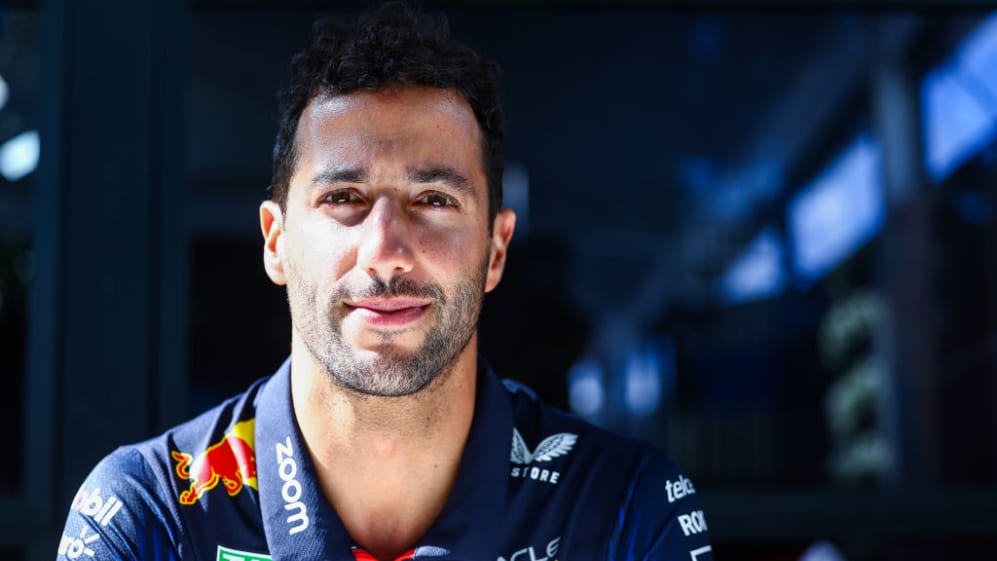 Daniel Ricciardo's Formula One career has come full circle.
The Australian driver started out in F1 driving for the Red Bull junior team Toro Rosso. Now he's returning to the sport with that same team, now rebranded as Alpha Tauri.
It was a twisty road to get there, though. After two full seasons at Toro Rosso, Ricciardo was promoted to the full-fledged Red Bull team. While there, he scored eight wins and 32 podium finishes.
But, unhappy with playing second fiddle to rising star Max Verstappen, now a two-time World Champion, he jumped ship to Renault. Two unhappy seasons sent him to McLaren where the results were even worse.
By the beginning of 2023, Ricciardo was out of an F1 car altogether, back at Red Bull as a third driver, with no sign that he would ever get back in one.
Fortuitously for Daniel, though, Alpha Tauri rookie driver Nyck de Vries, a Formula E World Champion, has been underperforming teammate Yuki Tsunoda and has failed to finish a race in the points. At the cutthroat Red Bull team, that's unsustainable.
The team has an extensive history of swapping drivers mid-year, having done so as far back as their first year of competition in 2005, so dropping de Vries isn't too much of a surprise, especially with Helmut Marko, head of Red Bull's driver development, expressing disappointment in his results.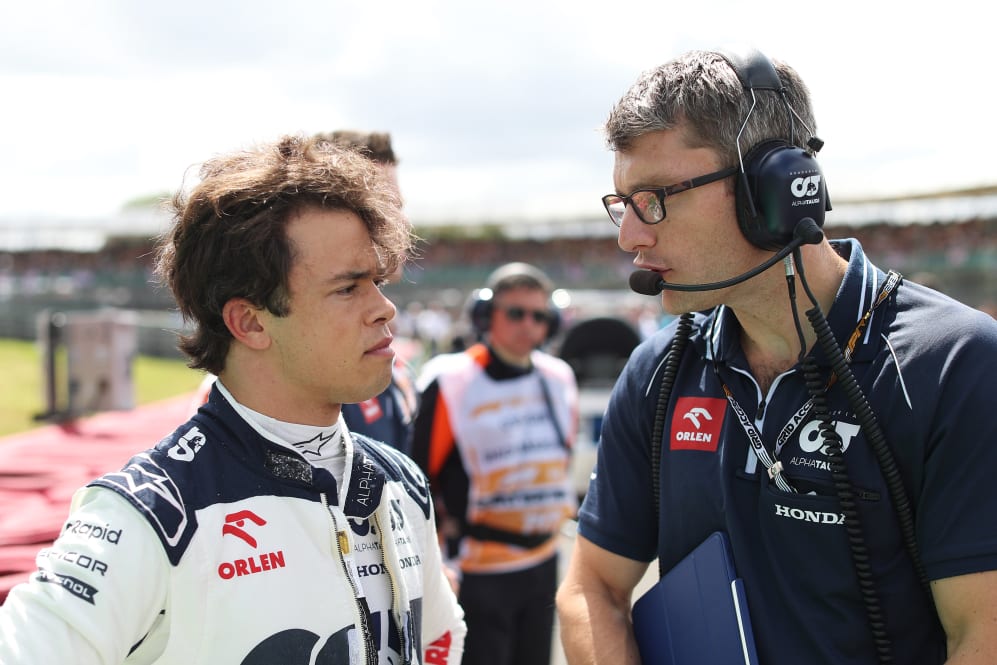 It is somewhat surprising, still, given that de Vries' results have been increasingly in line with teammate Tsunoda's.
Removing him for his performance after just ten races has drawn criticism, including from former Formula One driver and Formula E champion Lucas di Grassi.
"When you axe a driver after 10 races it shows the process of making the hiring decision is wrong," di Grassi said on Twitter.
"Motor Racing relies too much on instinct or 'one lap' or 'one race result' instead of looking the long-term norm of a specific driver."
Still, Ricciardo's happy. He is finally getting back in a Formula One car.
"I am stoked to be back on track with the Red Bull family!" Ricciardo said.
Still, he left both Renault and McLaren after being disappointed by underpeforming cars, and this year's Alpha Tauri is worse than both of them. The team is currently last in the Constructor's Championship, having earned just two points so far this season.
Perhaps Ricciardo's experience is just what the team needs to turn its fortunes around. At least, that's what Alpha Tauri Team Principal Franz Tost believes. Tost was team principal when Ricciardo raced at Toro Rosso, so the relationship is already there.
"I'm very pleased to welcome Daniel back into the team," he said. "There's no doubt about his driving skills, and he already knows many of us, so his integration will be easy and straight forward. The team will also profit a lot from his experience, as he is an eight-time Formula 1 Grand Prix winner."
One other Red Bull driver should be worried that this is a signal for his seat. After qualifying sixteenth for the British Grand Prix – his fifth time failing to make the final round in a row, and third time not even advancing out of the top sixteen this year – he was called for a highly-visible tense meeting with kingmaker Marko.
Marko elaborated to Sky that he's unhappy with his driver's qualifying performance.
Though Perez has two wins already this year, and has managed to reasonably recover from his poor qualifying performance in the race, Marko thinks that any driver in a clearly dominant car should be starting out front.
"If one [driver] is in first place and the other in 16th place, then it doesn't quite fit together," Marko said. "It's been a weakness in his past. It's just too common now."
He added that Perez "really needs to improve, because this is not the first time."
Still, at least according to Marko, there won't be any midseason swaps at Red Bull Racing.
"That's what distinguishes him from Nyck de Vries: There's no need for action at the moment," he clarified. "There's no one who could replace him."
While one of Formula One's most popular drivers is back on the grid, then, it's not all rosy in the Red Bull camp, which looks like a high-intensity and high-speed pressure cooker for underperforming drivers. Ricciardo had better hope his results are up to par.
Latest posts by Owen Johnson
(see all)
Comments
comments